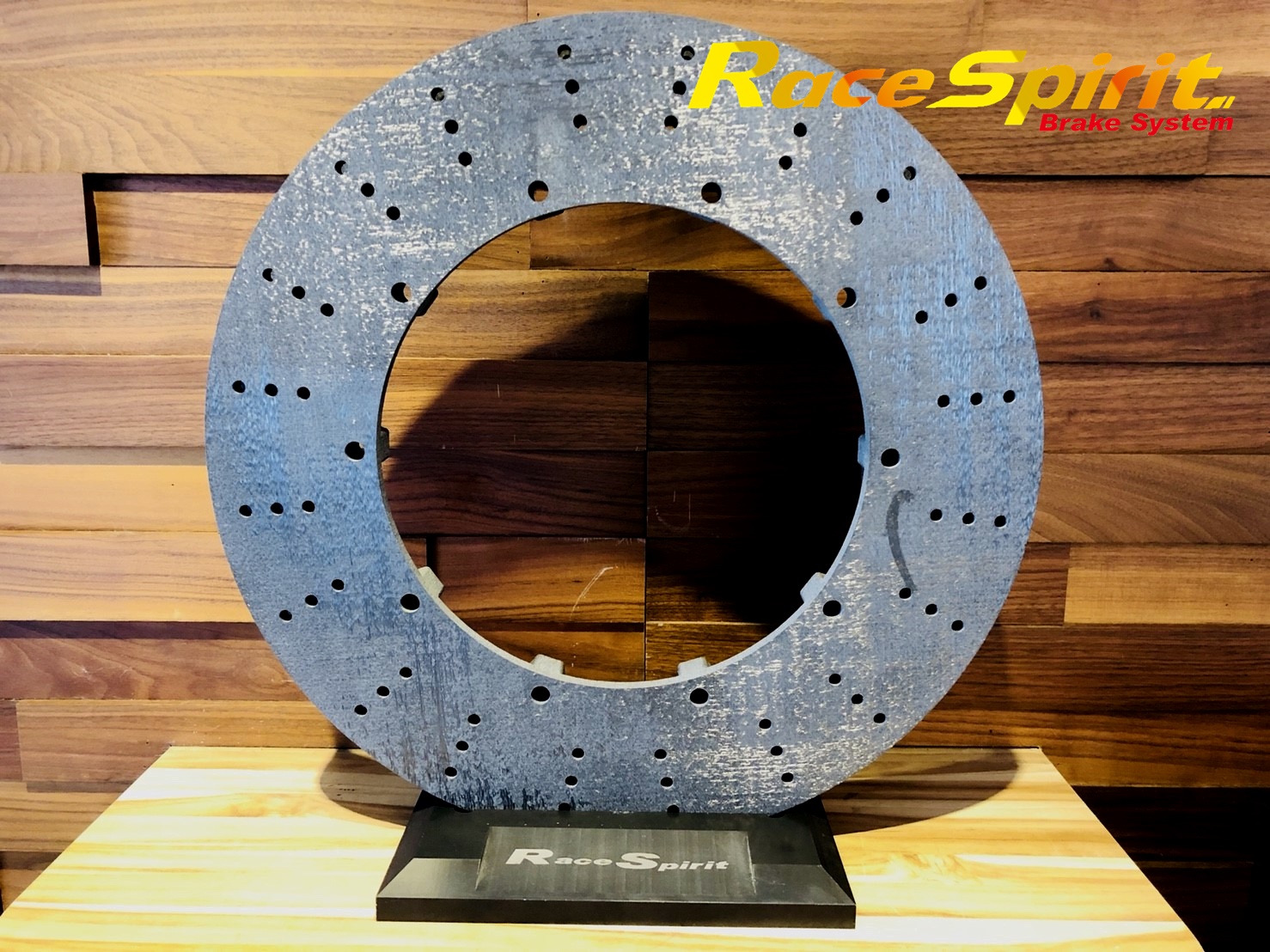 Race Spirit Carbon Ceramic Rotors -
Especially for sport car and race car, carbon ceramic disc is 50% lighter than casting discs. Cooperating with European engineering team, Race Spirit Brake System uses the characteristic of alumina (Al₂O₃), Silicon (Si), and silicon carbide (SiC) to enhance hardness and temperature resistance that highest working temperature can over 1000℃. With the outstanding endurance performance, general car using can reach up to 300,000km.
Copyright © 2017 MYS SPORT All Rights Reserved.