/ PARTS /
// Imported Oil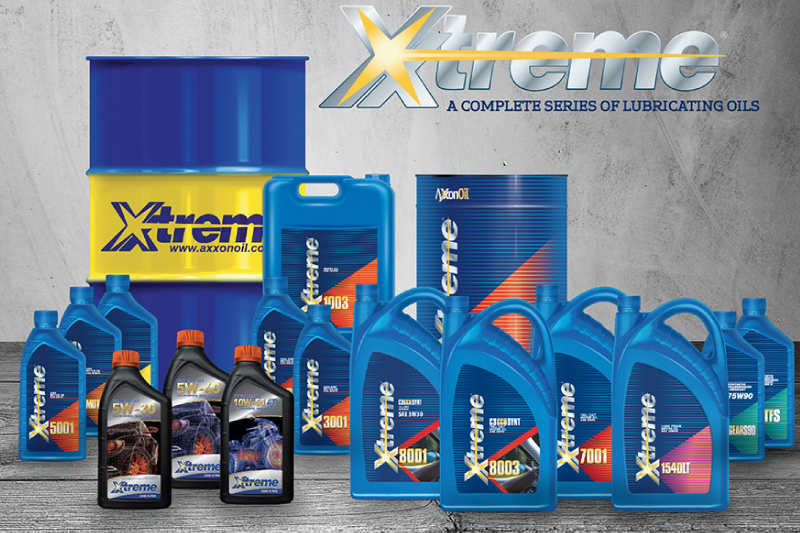 X-treme Italian top oil, through the American Petroleum Engineering Association API, the European Automobile Manufacturers Association ACEA, and Mercedes Benz, BMW, VW, other international depot certification. There are C3 certification and ECO energy label, and has a very good cleanliness

.
// Boost Tube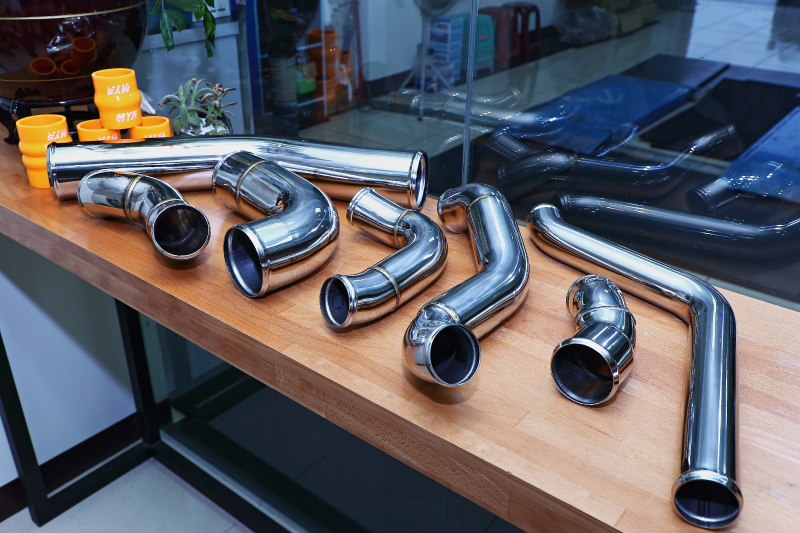 MYS boost tube, aluminum tube, have high temperature resistance and better corrosion resistance. Reduce the turbo lag caused by the stock rubber elastic fatigue, thermal expansion which can upgrade about 4~6hp and 1.2~1.5kgm. Some models are available in stainless steel. Silicone uses a multi-layered design, the material is more advanced, more flexible, longer life and less damage.
// Parking Cooler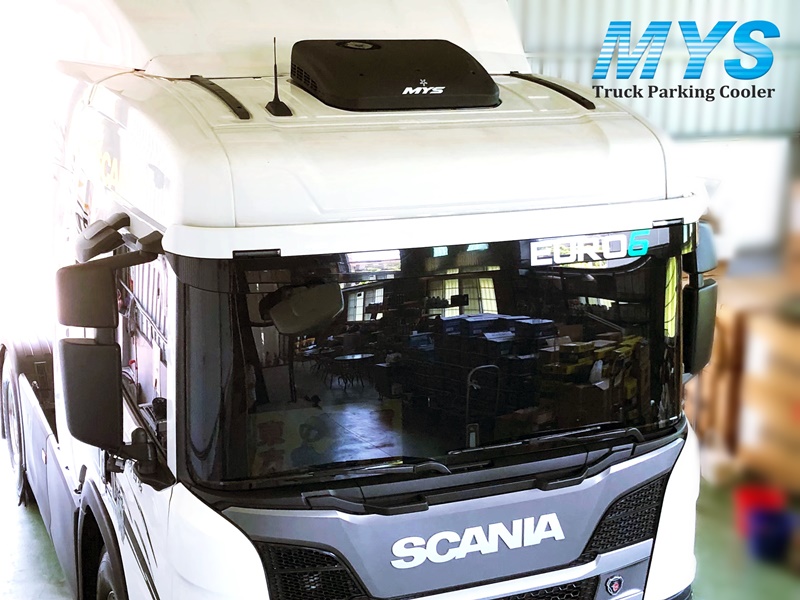 MYS Parking Cooler, 100% made in Europe, has a special fixed base and hole design which different from the general fixed method make it safer and more complete. Equipped with a special interior configuration to enhance the delicate texture. Besides, it has European professional unit testing certification. We have exclusive agency and the professional air-conditioning department to ensure customers have the perfect repairs and maintenance service in Taiwan.
Copyright © 2017 MYS SPORT All Rights Reserved.