/ ECU TUNING /
// MYS ECU Tuning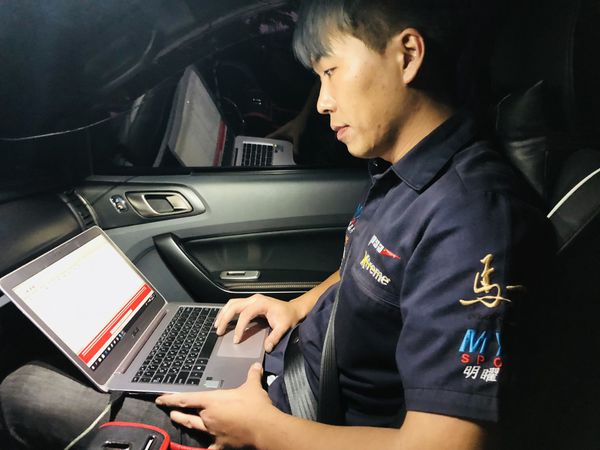 (1) Motorcycle boosts about 5~10% power performance
(2) Car with a naturally aspirated engine boosts about 12~15% power performance
(3) Car with a turbo engine boosts about 20~25% power performance
(4) Car with a turbo diesel boosts about 25~30% power performance
(5) Truck boosts about 20~25% power performance
(6) Truck and tractor save about 10~15% fuel consumption
Rise up efficiency in shift up and down. Meanwhile, gear change can be more smoothly! This is really big different with old school device, like add module box! MYS and foreign professional engineering teams offer top quality and high durability tuning program, there is no need to destroy any wires and won't affect new vehicle's warranty.
// Advantage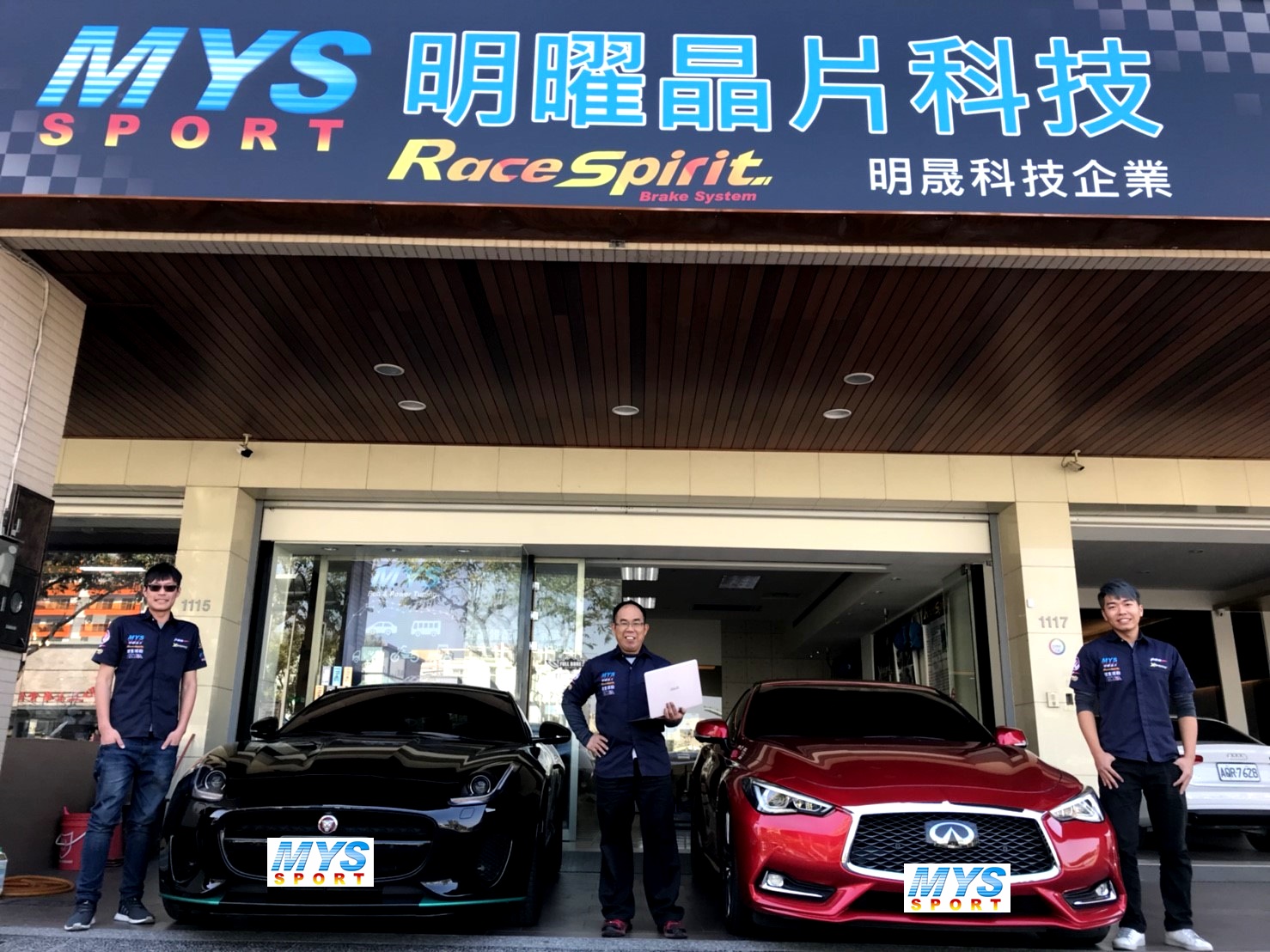 1. Tuning customized. One by one catch the complete stock vehicle database and refer driver's information like driving habits, using environment that program will more suitable for drivers.
2. Remove the stock speed limit and release the best performance.
3. Release rev. limit. Match with the different circuits, different characteristics of engine (manual, auto).
4. Turn off or loosen the O2 sensor signal.
5. Correct EGR, DPF diesel particulate filter signal.
6. Correct the AdBlue system signal.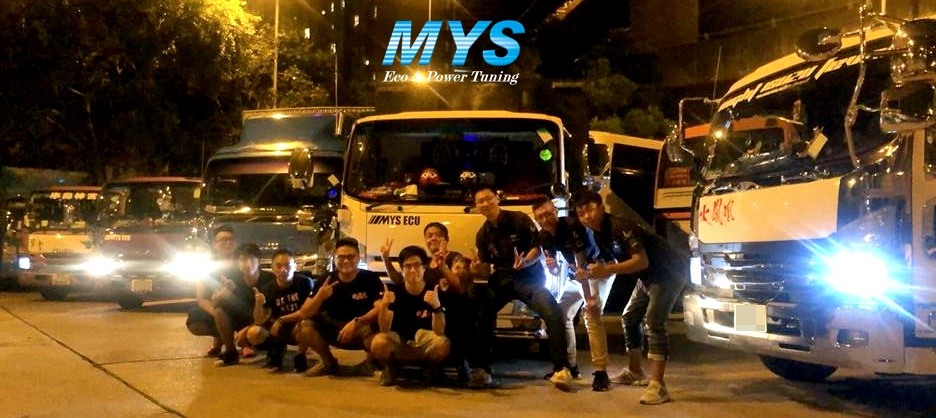 7. MYS ECO tuning of business vehicles, buses, heavy machinery, agricultural machinery, save fuel consumption.
8. Motorcycle and race car power upgraded.
9. The most comprehensive technical resources of equipment and software, providing the most stable and reliable tuning technology and service quality.
Copyright © 2017 MYS SPORT All Rights Reserved.