We really appreciate that the owner Lin recommends MYS to all his friends. After learning about MYS ECU tuning, the owner Lin took Volkswagen Amarok to upgrade first. One day, he chatted with our engineer and knew that we tuned not only cars but also motorcycles. The next day, he rode BMW R NINET 1.2 appearing outside our company saying that he would like to remap this motorcycle right away.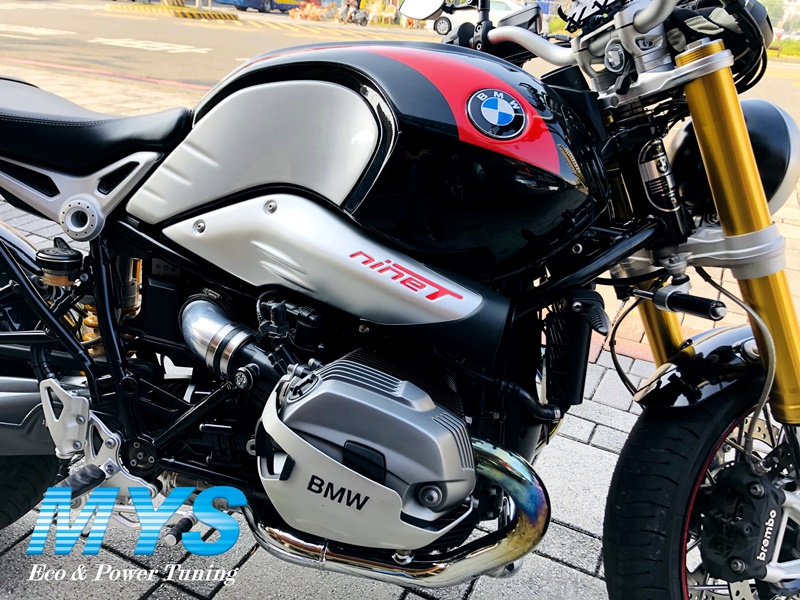 BMW R Series nineT 1.2L is equipped with BMW unique twin-cylinder engine. The stock performance has 110hp and 11.6kgm.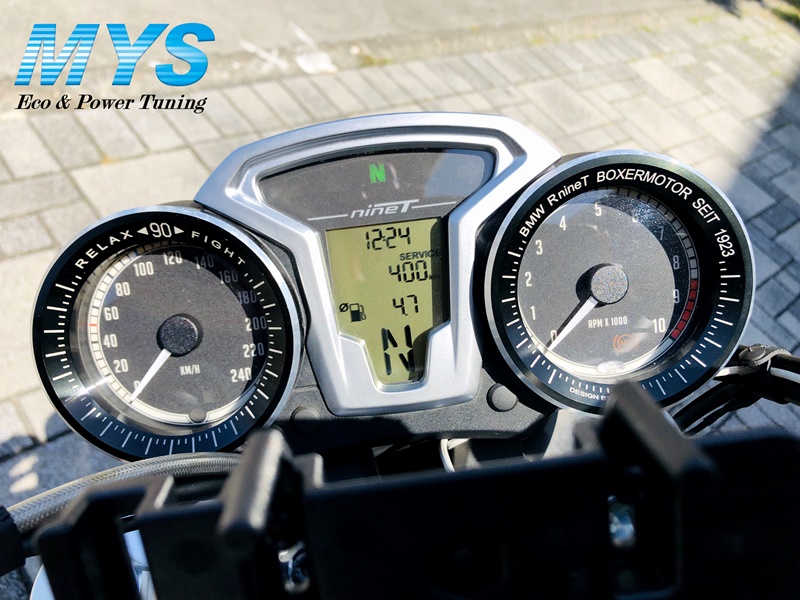 After MYS ECU tuning,
we took the road test to ensure the tuned performance with the owner. The speed increasing, the response of the throttle, and the instantaneous powerful output were quite obvious.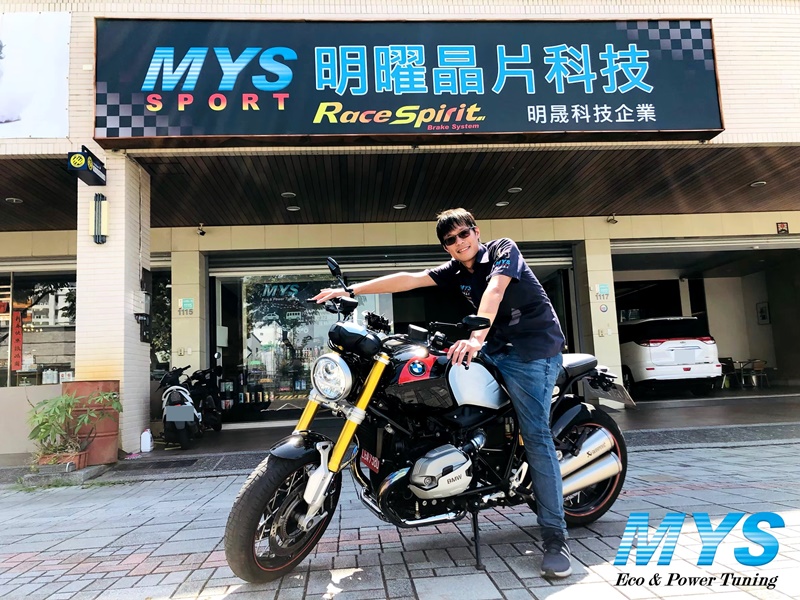 The power performance upgraded 22hp and 1.7kgm. Release rev. limit, and postpone 8500rpm to 9500rpm. The output above 6000rpm was greatly improved, the throttle response was more sensitive, and the power connection after shifting is faster.
---
Driver's feedback: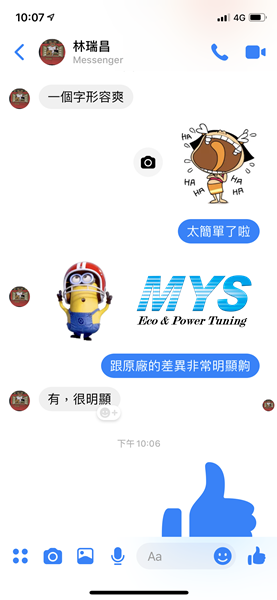 Awesome! I was quite amazed about the difference between before and after. The tuned performance was pretty well.
​