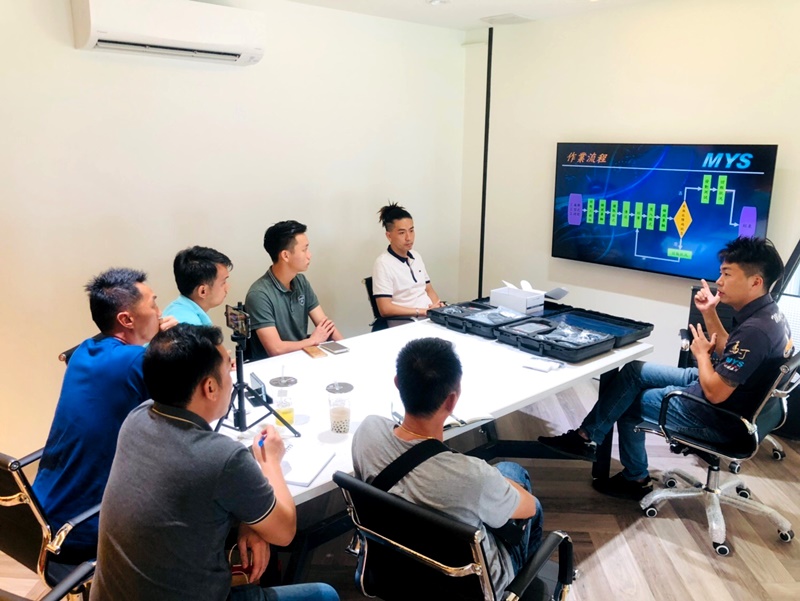 2019-09-03
MYS ECU Malaysia Branch Established
Welcome our new partners come to Taiwan for training. This time we have three companies' partners from East Malaysia, West Malaysia, and South Malaysia.

Technical Director Jimmy introduces MYS ECU operation procedure first. Then, leading everyone to experience and practice the process of tuning commercial vehicles.

In the future, our service network will cover the whole Malaysia, so that Malaysia can also have international commercial vehicle ECU tuning service.
Copyright © 2017 MYS SPORT All Rights Reserved.